We know what it takes to make business work.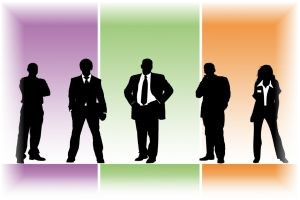 With more than 30 years of combined business and financial management experience serving clients around the globe and across a number of industries, we have the knowledge and the tools to help you succeed.

From planning to operations to financial management we tailor our solutions around your goals and needs.

We know that every situation is different.

Realizing and increasing the value of your business is not accomplished with a one size fits all approach. That is why we take the time and effort to understand your unique needs and develop a comprehensive approach to achieving the results that you desire.

You are invited!

Please feel free to look at who we are, how we work with our clients and learn a little about what we have to offer.